Happy Monday! I hope you are having a great week so far. We are doing great. We went for a walk today and it is so beautiful outside. It is a little chilly but I love that. I love this time of year. I live with the windows open until I get complaints that it is too cold. lol!
If you did not know, all my templates (bundles and all) are $2.00 today at
Scrap Seeds
. Go check it out. The whole store is on sale for $2.00. It is a great sale!
I have new templates now in my stores. I hope you like my new templates and I hope you are having a great day!
Hugs Sugarbutt
This is my new Fairyland Chrtistmas template set. It has a fairy light post and a fairy candy cane.
You can find this in any of my stores listed below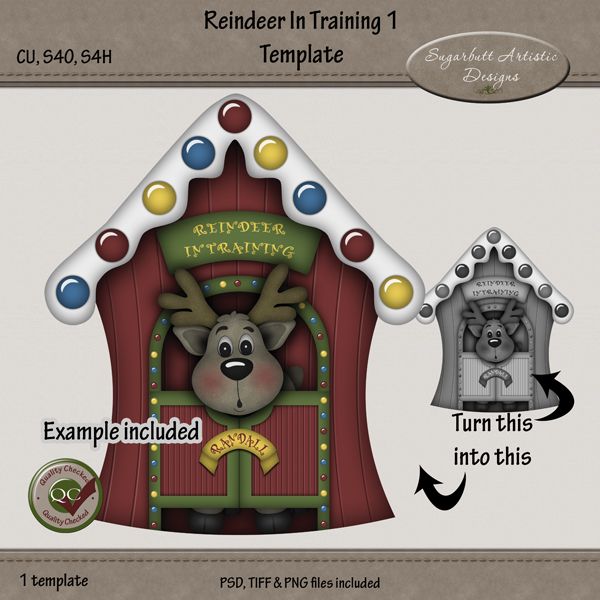 This is my new Reindeer in training template. It is a little Reindeer waiting for Santa to come choose him to guide the sleigh
You can find this in any of my stores listed below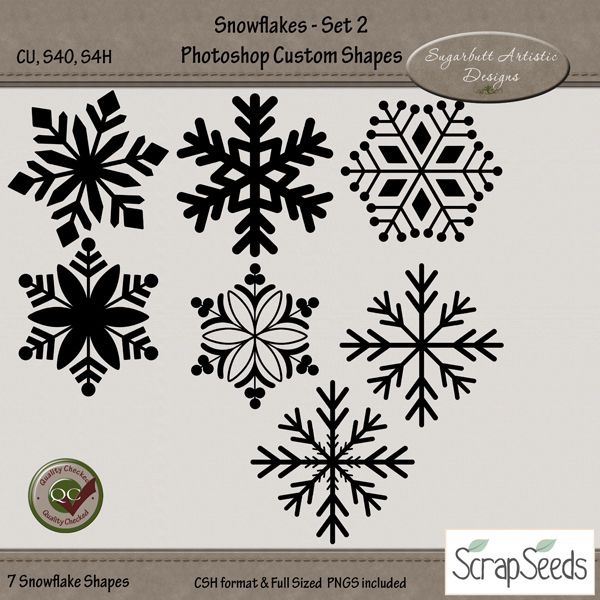 This is my new Snowflakes Photoshop Custom Shapes plus pngs for those who don't use Photoshop.
You can find this in any of my stores listed below
You can find these templates in my stores below:
Scrap Seeds:
Daisies & Dimples:
Digi Style Designs: