How was your week? For those who celebrate Thanksgiving I hope you had a wonderful day. We had a nice day. We had about 18 people come over for Thanksgiving dinner. I did a lot of the cooking and loved every minute of it. I think it turned out wonderful.
I hope you have wonderful plans for the weekend. I hope it is great for you. We decorated our Christmas tree this morning and we will finish decorating this weekend. Once we are done I will try to get some pictures and post them for you. I would love to see your trees. If you post them please share. I love to see how people decorate their trees.
Well on to other news. I did have time to do some new templates and have put them in my stores. I hope you like my new templates and I hope you are having a great day!
Hugs Sugarbutt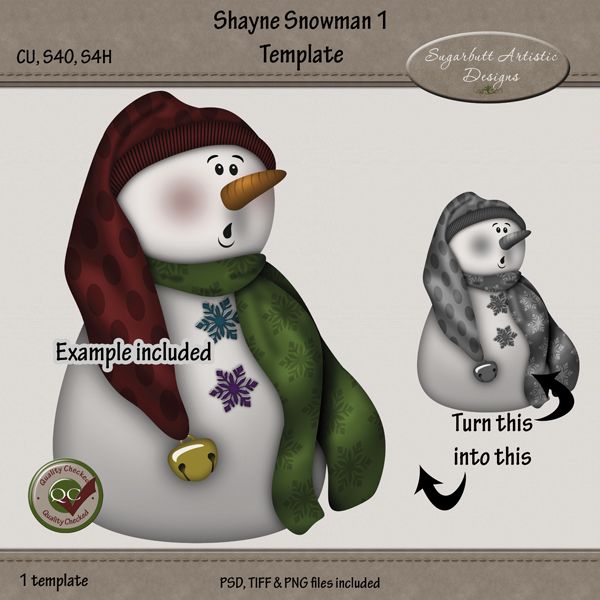 This is my new snowman template.
You can find this in any of my stores listed below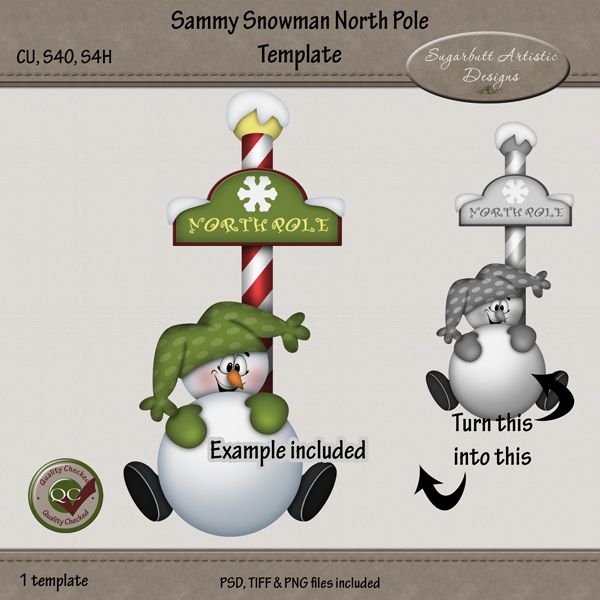 This is my new snowman sitting by the North Pole sign template.
You can find this in any of my stores listed below
This is my new snowman holding a snowball template.
You can find this in any of my stores listed below
You can find these templates in my stores below:
Scrap Seeds
Daisies & Dimples
Digi Style Designs
Berry Applicious