Happy Monday! How was your day? How was your weekend? I hope you had a great one. We had a nice one. It even snowed for a second. Yep, just a second. :( Maybe it will snow more soon. I would love to have a white Thanksgiving this year! :)
We are relaxing tonight while the boys are watching Street Outlaws. I am afraid I am doomed to a long time of watching these types of shows. LOL!
Oh I have some very exciting news (well, to me anyway)! My sweet lil man made the honor roll. On Friday he gets to have an assembly where they will present him an award. I am so excited! I can't wait to see it. Isn't that great? I am so proud of him. he had the flu so he did not get excited when he heard he got on the honor roll but around 3AM he woke up and said mommy, do I get a party for making the honor roll? Well, I think he knows just how to get a party. lol!
So, I have new templates now in my stores. I hope you like my new templates and I hope you are having a great day!
Hugs Sugarbutt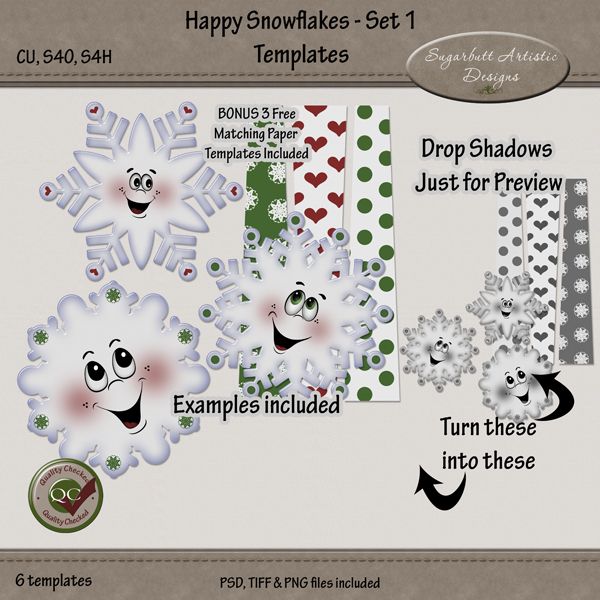 This is my new snowflakes template set. It has 3 happy snowflake templates. Plus as a bonus I have included 3 matching paper templates free.
You can find this in any of my stores listed below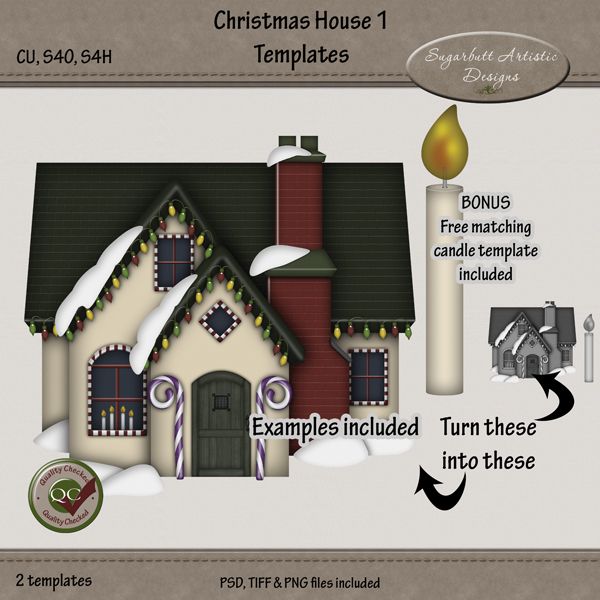 This is my new Christmas house template.
You can find this in any of my stores listed below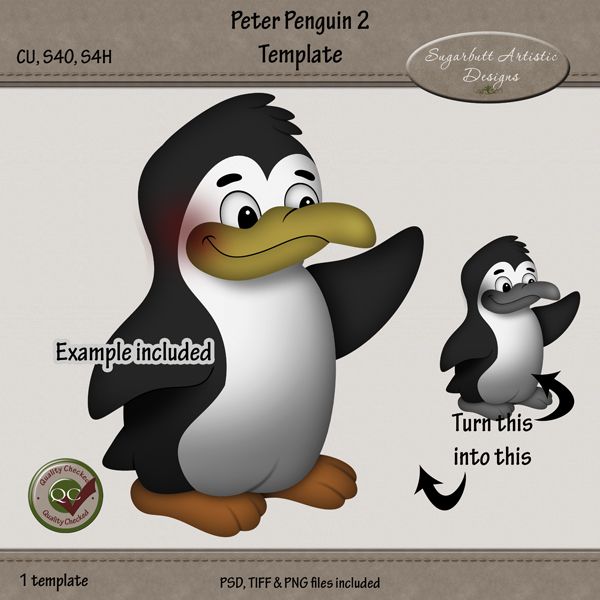 This is my new penguin template.
You can find this in any of my stores listed below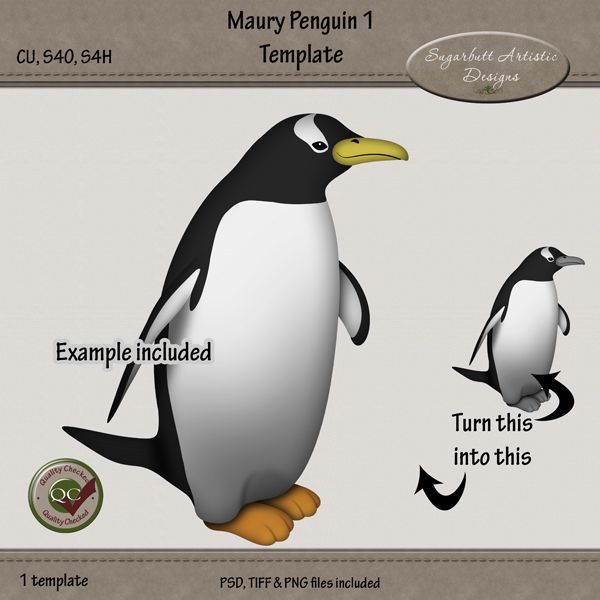 This is my new penguin template.
You can find this in any of my stores listed below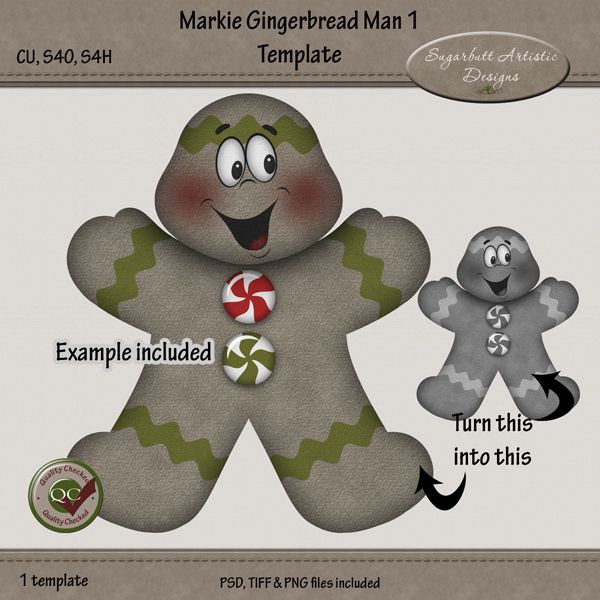 This is my new gingerbread man template.
You can find this in any of my stores listed below
You can find these templates in my stores below:
Scrap Seeds
Daisies & Dimples
Digi Style Designs
Berry Applicious