If you came here for the Pampered Pups blog train it is the post below this one.
Happy Thursday. I hope you are all having a great day. We are doing ok. I am a little sore from falling the other day so I am a little slow going. I think that I should be put in bubble wrap so I would quit hurting myself. lol! But at least my little man is trying to take care of me. He is so cute.
I have new templates now in my stores. I hope you like my new templates and I hope you are having a great day!
Hugs Sugarbutt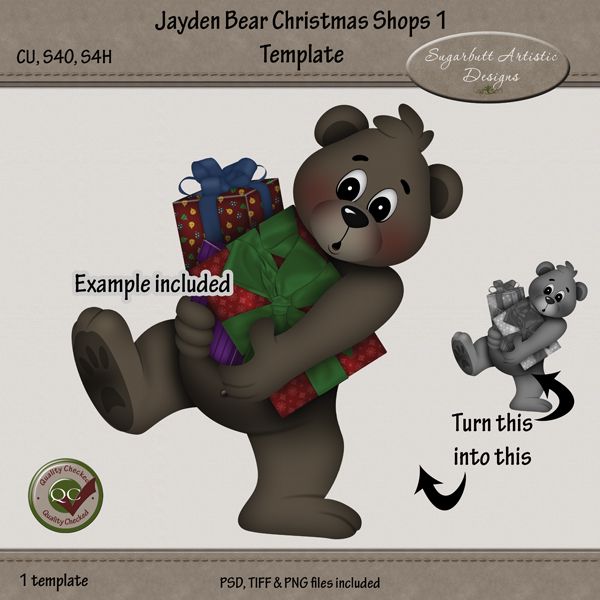 This is my new bear who is trying to hold all his gifts after a day of Christmas shopping template.
You can find this in any of my stores listed below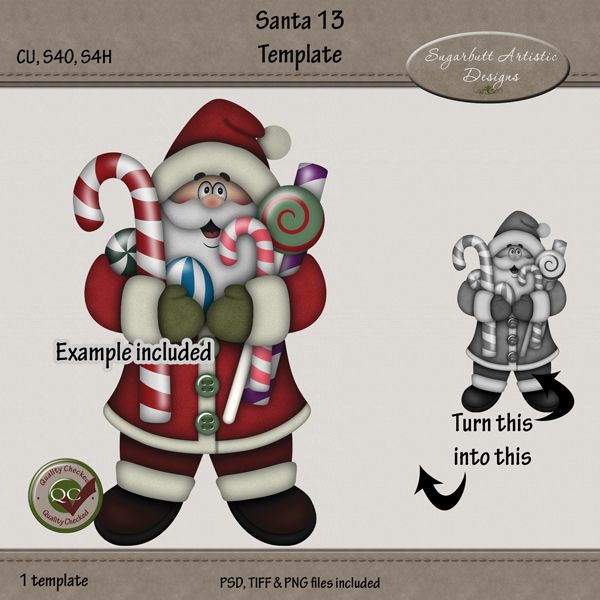 This is my new Santa who is bringing lots of goodies template.
You can find this in any of my stores listed below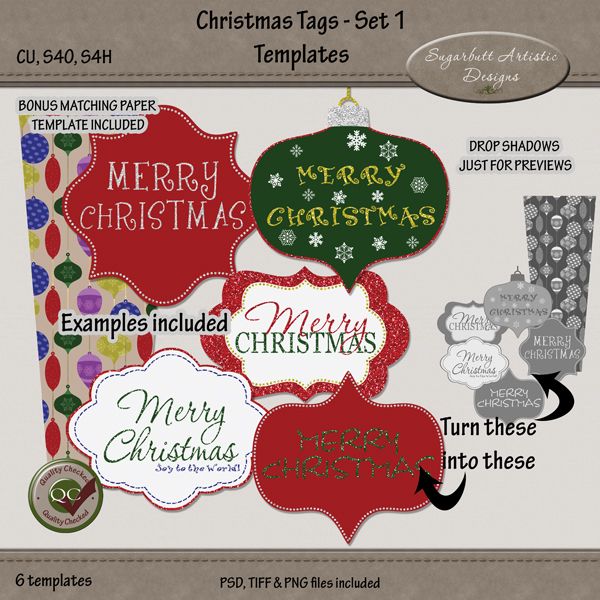 This is my new Christmas Tag template set. It has 5 various Christmas tags plus a free matching paper template
You can find this in any of my stores listed below
This is my new autumn items template set. It included a set of 3 candles and a heart word art decoration.
You can find this in any of my stores listed below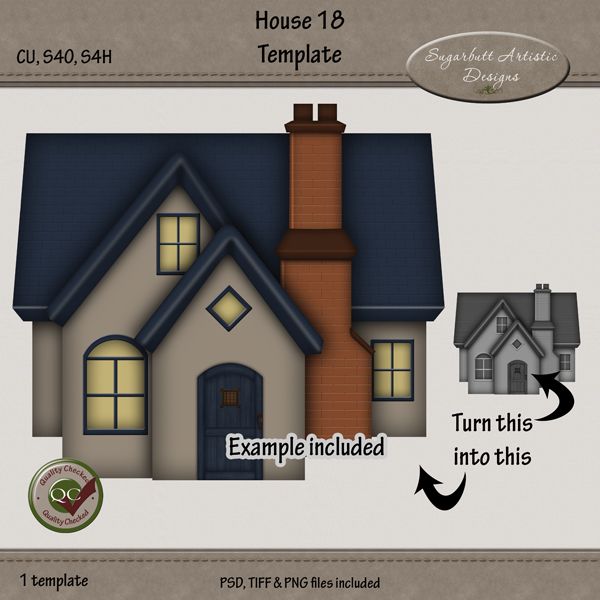 This is my new house template.
You can find this in any of my stores listed below
This is my new ornate star template.
You can find this in any of my stores listed below
You can find these templates in my stores below:
Scrap Seeds
Daisies & Dimples
Digi Style Designs
Berry Applicious