Happy Sunday! How was your weekend? I hope you had a great one. We were able to go to a cabin this weekend. It was very cold but so nice. Had a great weekend. But I am always glad to come back and take a nice warm shower and relax at home also!
I did not snow up there and I was kind of hoping it would. Maybe it will soon. I think snow is so pretty. Of course we don't get it like some places so I might not have the same thoughts about it if I lived where they do. But for us it is fun. My lil man wants it to snow so bad so he can build a snowman at recess. lol
Even though we went to a friends cabin, I was able to put in some work to make some new templates. I wanted to show them to you. I hope you like my new templates and I hope you are having a great day!
Hugs Sugarbutt
This is my new bear who is all tangled up in his tinsel template.
You can find this in any of my stores listed below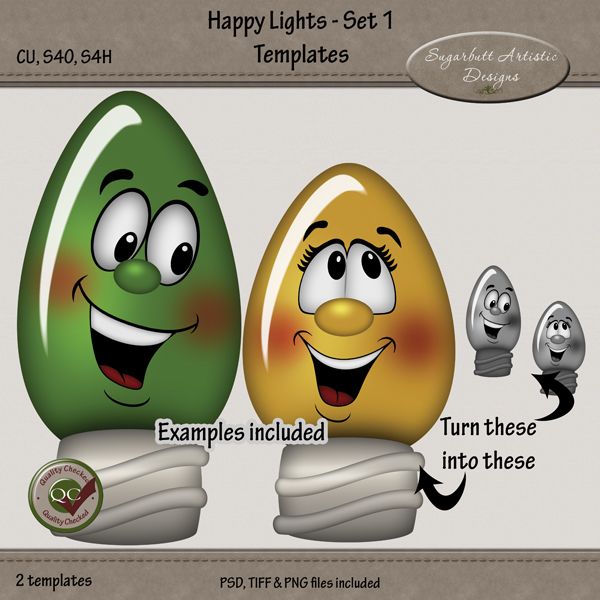 This is my new happy Christmas light template set. It has 2 happy light templates.
You can find this in any of my stores listed below
You can find these templates in my stores below:
Scrap Seeds
Daisies & Dimples
Digi Style Designs
Berry Applicious